Leadership
Caleb Boston, Head Pastor
Caleb was transplanted to Jordan in 2015 after living the majority of his life outside of Philadelphia. At Northland International University (Dunbar, WI), God was preparing him for ministry and gospel-living. He met Karolyn at the university and married her in 2013. Caleb finished his undergraduate degree and graduated with a Master's of Biblical Studies, Biblical Exposition, in 2014. God led Karolyn and Caleb to Jordan after a year of working at the university and their local church. They have one daughter, Britain. He enjoys working with his hands, figuring out how things work, problem-solving, and watching sports. Caleb has been the head pastor since 2016.
Michael Stephansen, Assistant Pastor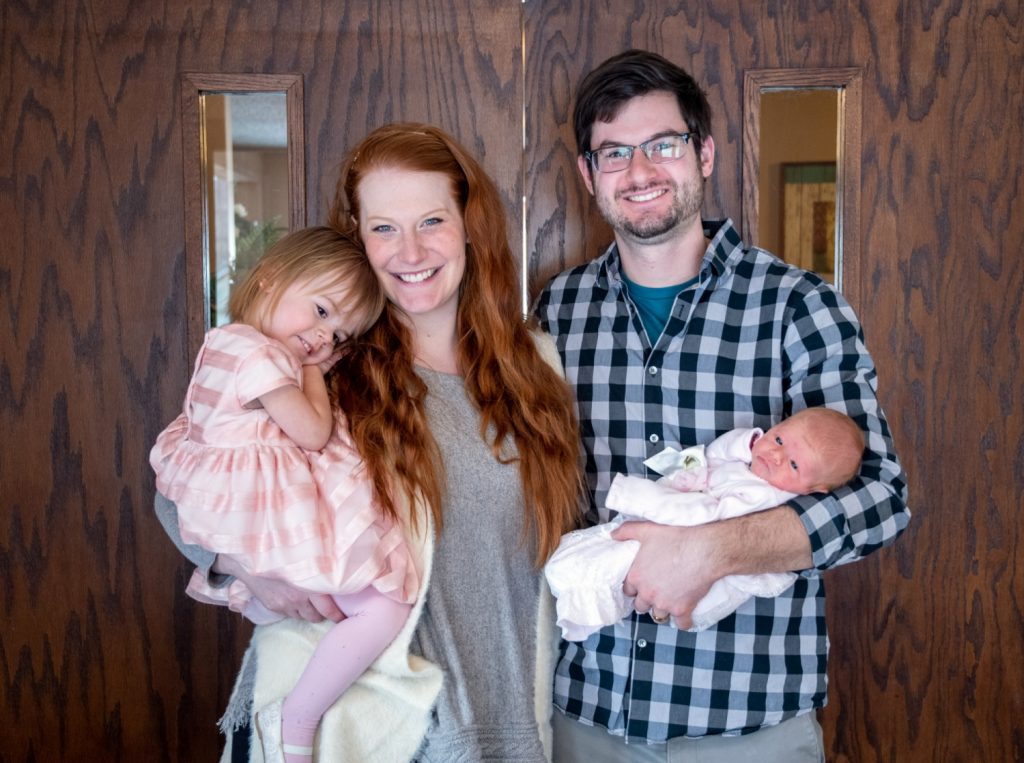 Born and raised in Wisconsin, Michael moved to Minnesota in 2015 shortly before marrying his wife, Regan. He graduated from Northland International University in 2014 with a bachelor's in Biblical Studies, emphasis in Biblical Counseling and minor in Greek, and he graduated from The Southern Baptist Theological Seminary in 2020 with an M.Div. in Great Commission Studies. He loves reading, listening to music, working on house projects, playing sports, and spending time with his wife and daughters, Blakely and Geneva. Michael has been the assistant pastor since 2016.